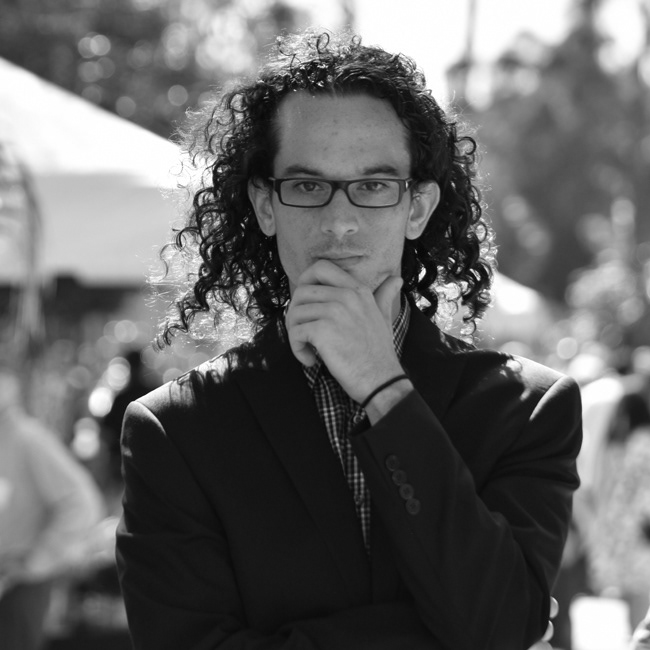 I'm James, a Multidisciplinary Designer based in Sarasota, FL. I focus on logo design, brand identity, illustration and have a passion for lettering. Skateboard and graffiti culture has influenced my professional and creative development and has opened doors for me to work with an array of amazing individuals and businesses.
Outside of my day job, you can find me on my board with my sketchbook and markers in hand.
Thanks for visiting – browse my work, say hello, and enjoy!
Follow my work on social: @JMKreative